In retirement, everyone wants to live well. After long and successful careers, it's only natural that retirees want to discover new interests, while enjoying independent living in the company of family and new friends in luxurious surroundings.  
This is why choosing a retirement residence that meets both your lifestyle goals is so important. For most people, the choice comes down to either continuing care retirement communities or senior housing facilities that focus on independent living. If your goal is independent senior living, there are three things that you should look for to find the right retirement community: amenities, services, and location.
In this article we will discuss what you need to know about each of these factors before deciding on the ideal retirement residence for you.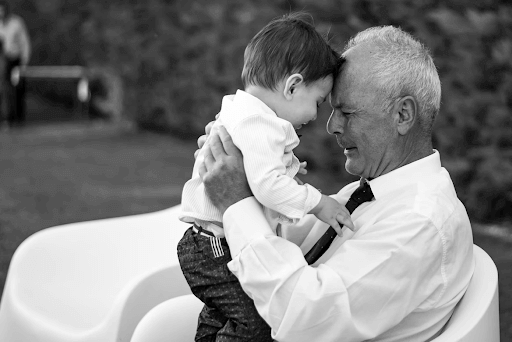 Retirement Community Amenities
Retirement home amenities are important because they play such a large role in the lifestyle, socialization level and overall well being of the residents. Important amenities to look for include  a restaurant or pub (or both!), a fitness center and exercise classes, shared spaces for classes and daily activities, entertainment areas, such as a movie theater, and outdoor space. 
Although every individual will have differing preferences, certain communities offer more to help their residents achieve the lifestyle they want to live. If you are someone who is seeking an environment that facilitates family visits and socializing with other older adults, Sorrento luxury retirement residence could be the ideal place for your new home.     
Wellness & Assisted Living Services
Services are another important consideration for retirement homes. 
Services, such as transportation, housekeeping services and skilled nursing care, make a world of difference in helping you achieve the lifestyle you want to live during your golden years. The services offered by retirement communities can vary significantly, and they can have a significant impact on long-term medical expenses, because staying active and engaged is vitally important for seniors to maintain their energy and independence. 
So, take the time to discuss these details with staff members and other residents when you visit various retirement residences. A short discussion will go a long way in helping you make the right decision.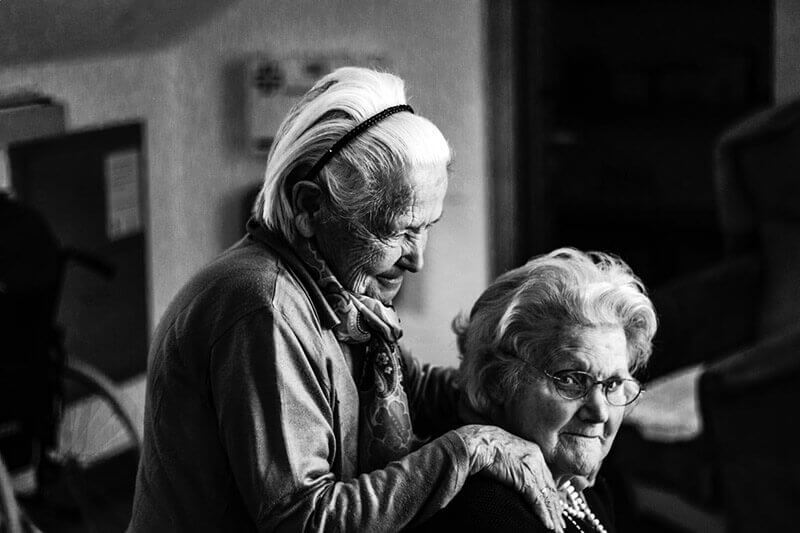 Dining Services
The dining experience in retirement homes is very important. Often, the food offered in retirement homes is not much different from what would be found in a hospital or other health care institution, offering a limited selection and lacking on quality. 
That's why it is so important to check out what kind of food and dining facilities are available before you decide on your retirement home.
It would be helpful to consider these things when selecting your retirement home:
Is the food high quality?

Is there a private dining room for family visits?

Are the restaurant offerings limited or accessible at any time?

Are there options for particular dietary needs?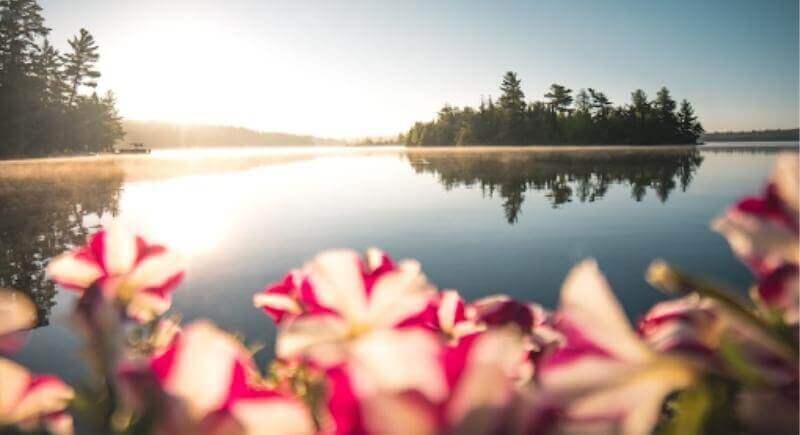 For Retirement Communities, Location Matters
Last but not least is location – this one isn't as obvious as amenities and services because everyone has different priorities when looking for their ideal senior living situation. It comes down to what makes sense given your personal preferences and lifestyle needs.
Location is always important, but it becomes even more vital when you need to consider transportation and emergency services for your retirement years. Before making a decision on where to retire, carefully consider the location of each potential residence that interests you. 
Important questions to consider include: 
Where would I rather live?

Is there public transportation nearby or will I need my own car?

What hospital facilities are closest by if needed later down the road?

How convenient is the location for people to pop in for visits?
Quite often, you'll find that retirement homes are located in areas that are either close to major medical facilities or within easy driving distance of the city. The decision on where you choose to live will ultimately depend on what is most important to you. 
If you're looking for an upscale retirement residence with many amenities, then somewhere that's close to the city but away from the hustle and bustle of urban areas might be just what you're looking for. A retirement Community in Bolton, Ontario, for example, might be great for those who have family nearby. 
Living in a more relaxed, suburban setting offers many benefits, which can easily outweigh the benefits of living in the city during retirement. Many people want to stay close to their children and loved ones, but it's easy to forget that it is easier to get around without having to deal with crowded highways and traffic jams, which can make a retirement residence that is somewhat removed from the big city even more accessible than one in the downtown core. 
Also, tranquil and picturesque scenery is a huge boost to quality of life, so it should not be underestimated when you explore retirement residences.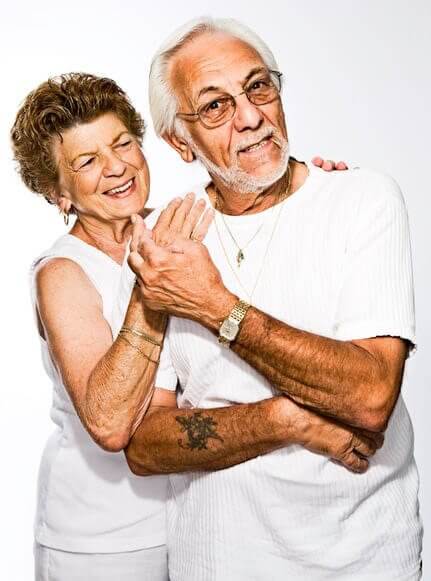 For Independent Senior Living, Choose Sorrento!
Now that we have discussed some factors to look out for when finding your retirement home with luxurious amenities, let's take a closer look at how services, amenities and location can come together in one beautiful retirement community.
A Retirement Home in Bolton, Ontario
One retirement residence that offers all three of these essentials is Sorrento Retirement Residence in Bolton, Ontario. With a wide variety of spacious suites to choose from, luxurious amenities and comprehensive services, life at Sorrento offers everything seniors need to live their golden years to the fullest. 
For example, Sorrento's recreation, fitness, learning, social and volunteer programs are available to all residents, providing ample options to stay active and engaged with the community. 
With housekeeping, laundry services, room service and even pet services on hand, residents can get help with daily tasks whenever they feel the need, opening up more time for socializing, exercising or simply relaxing! 
Also, the dining experience at Sorrento is not to be overlooked. With access to the bistro 24/7, residents can enjoy fresh coffee, fruits, and pastries! A private dining room is available to celebrate special events, such as birthdays and anniversaries, in the company of close friends, family and loved ones.