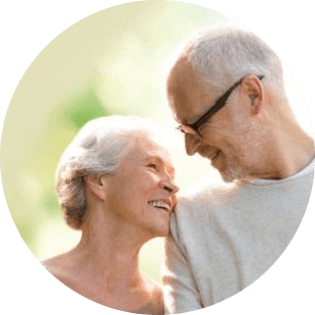 Luxury Retirement Homes Toronto Residents Boast About
Sorrento Retirement Residence
Nestled in the scenic area of Bolton, Sorrento Retirement Residence has become the destination of choice for many of Toronto's retirees.
Only a short drive from downtown, Sorrento provides an environment where seniors can enjoy their golden years with all the support they need, embracing independent living without being too far from family and friends in the Greater Toronto Area (GTA).
Sorrento stands out with its five-star services and its philosophy that aging should be an adventure. With a variety of luxurious suite sizes and layouts to accommodate their tastes and needs, our retirement residence also has an assisted living floor with 24/7 medical care for those that need it.
Join our community today!
Retirement Residence Suites
Thanks to a broad range of suites with spectacular views and abundant natural light, Sorrento offers a warm, bright and welcoming environment where residents quickly feel at home. Our independent living suites come with juliet-style windows, walk-out terraces and spacious patios.
Seniors can choose from single or double bedroom apartments, equipped with or without a den. Enjoy independently controlled heating & air conditioning, built-in kitchenettes, as well as large, accessible bathrooms complete with barrier-free showers and safety measures installed.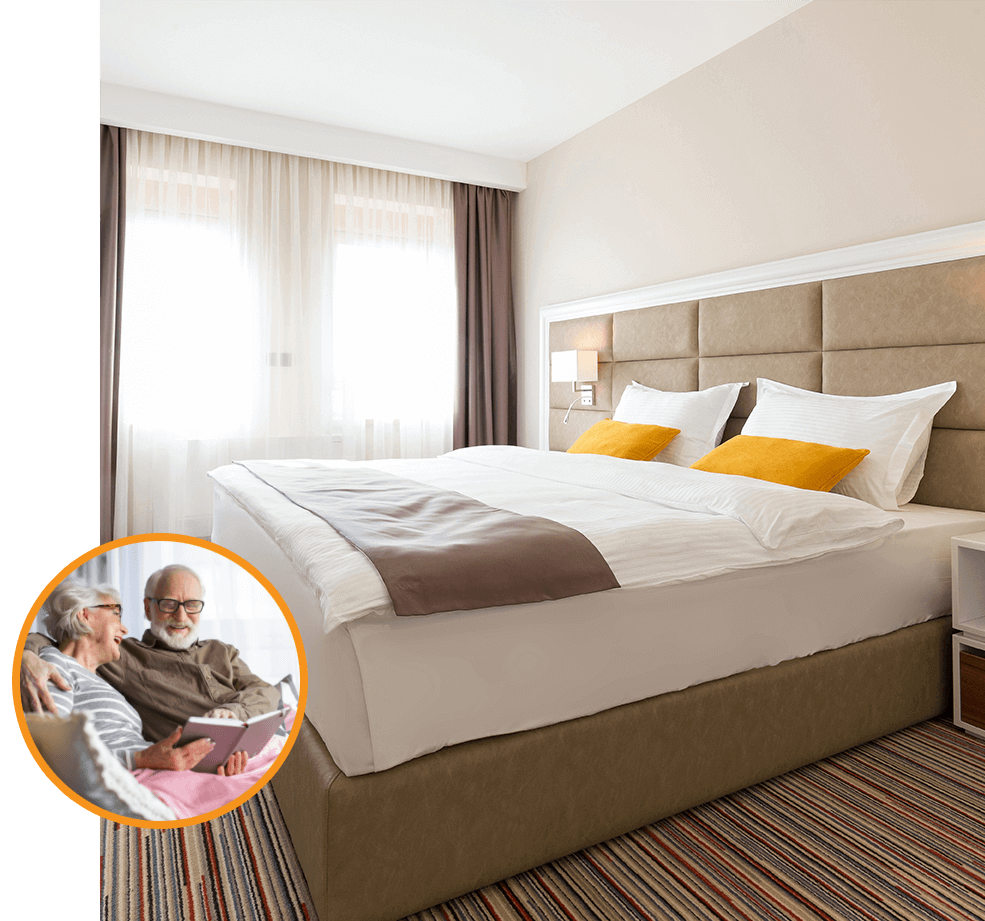 Senior Care, Wellness & Lifestyle Services For Retirement Living
At Sorrento, our world class services and amenities go far beyond what most people expect from retirement communities. A comprehensive and personalized health program is designed to keep each resident happy and active, with a fitness and wellness centre that offers exercise classes, yoga, aquafit, and other therapeutic services. Our retirement residence also has recreational, learning, and volunteer options available.
Residents can also enjoy on-site services, including a beauty salon and beauty treatments, laundry and housekeeping, room service, pet care, and more. Our shuttle makes group outings and social events a breeze, chauffeuring seniors to and from any appointments as necessary. With an in-suite nurse call system and an optional pendant to be used throughout the building for your convenience, our friendly staff is always on hand to provide assistance 24/7.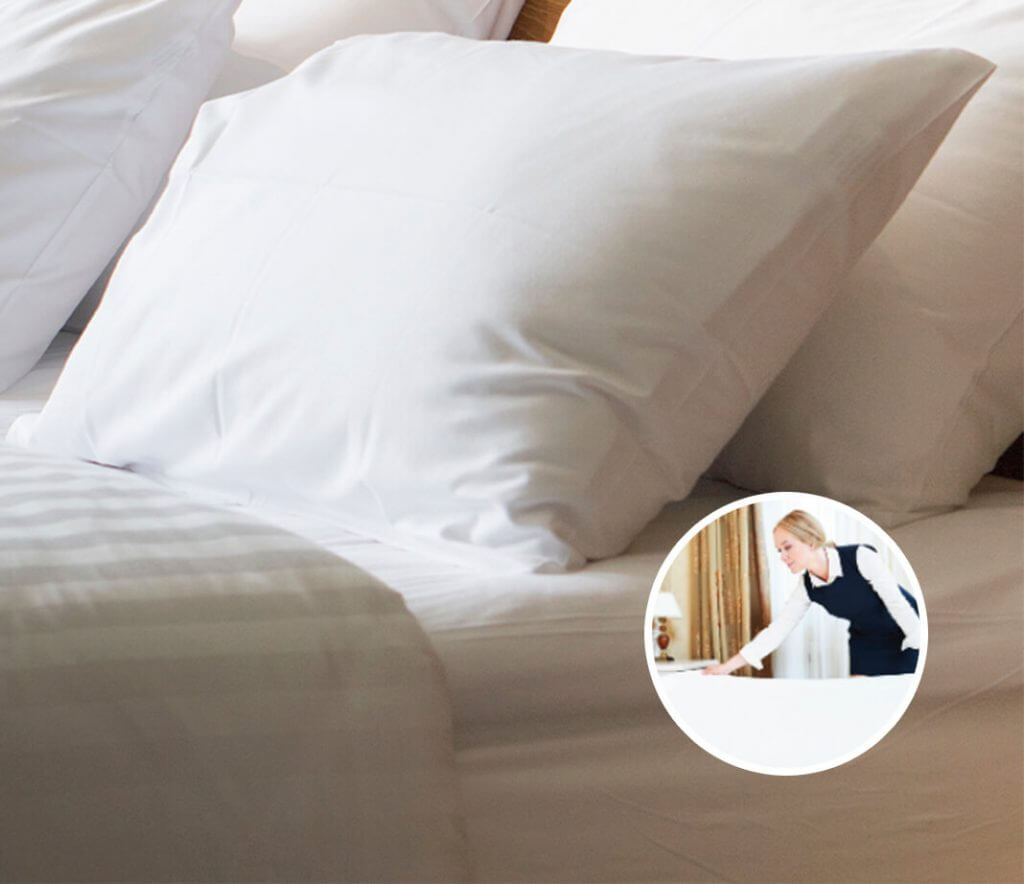 World-class Dining Options
Retirement living at Sorrento means that you can spend time with friends over a chef-prepared meal, cook dinner for yourself or reserve our private dining room to receive guests.
The Sorrento retirement community accommodates the changing tastes of our residents, from freshly baked pizza from our pizza oven to delicious snacks at our 24-hour bistro to fine wine and spirits after dinner at the pub. Senior living is simply better at Sorrento!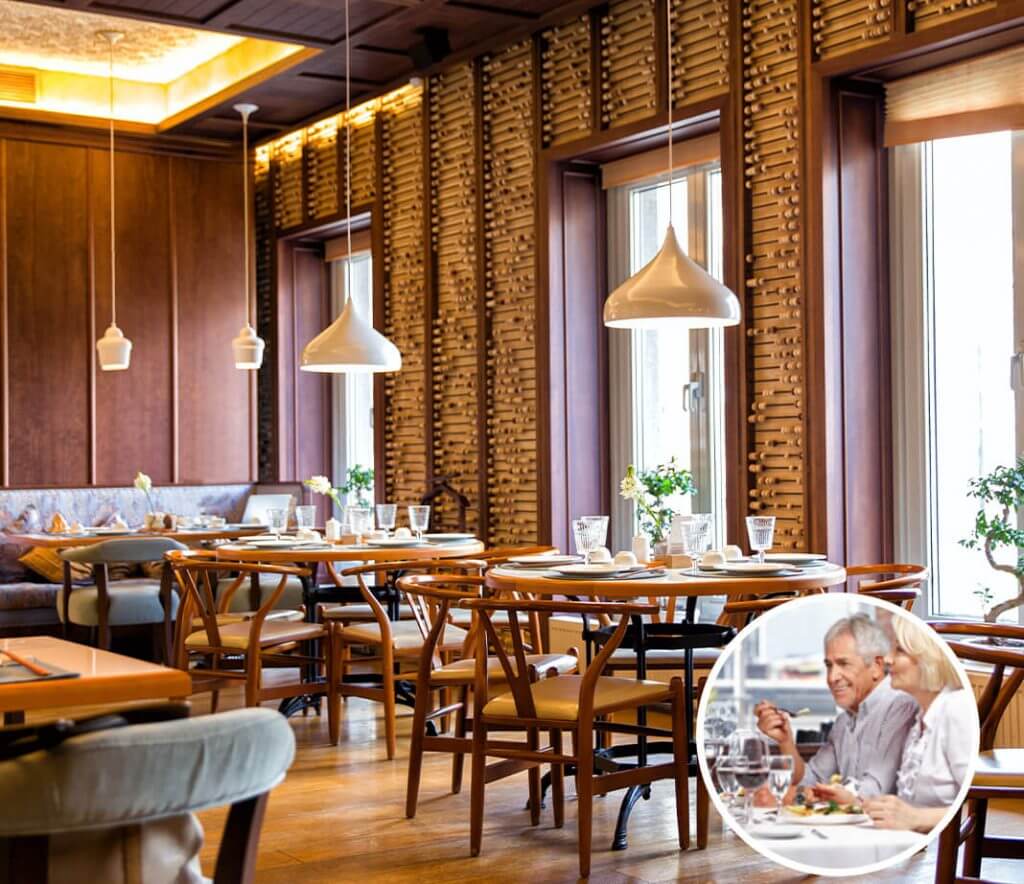 More Than A Retirement Home
You will never meet a more dedicated and compassionate team than the friendly group of professionals at Sorrento. Our staff makes a quality independent lifestyle for residents their top priority, offering care and services built around the needs of each guest. This may be why so many former Toronto residents are happy to call Sorrento home. More than a retirement home, Sorrento is a community designed to help you live your best life.
Explore The Sorrento Community
We do our best to capture that spirit every day to make retirement living better with exclusive world-class services and amenities. We look forward to meeting new Toronto seniors and welcoming them to our community! Visit us today.