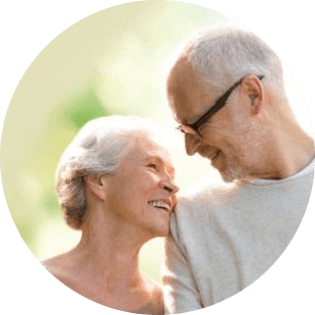 For Orangeville Retirees, a Luxurious Lifestyle Awaits at Sorrento Retirement Residence
Sorrento Retirement Residence
For seniors who want to enjoy their golden years to the fullest, Sorrento Retirement Residence offers luxury living at its finest.
Located in the idyllic area of Bolton and only a short drive from Orangeville, Ontario, Sorrento Retirement Residence offers a selection of luxurious suites of all sizes and layouts to accommodate any tastes and needs.
With five-star services and guided by a philosophy that aging should be an adventure, Sorrento provides personalized care services and luxurious amenities that allow seniors to enjoy independent living with the support they need.
As an independent supportive living residence, we also have an assisted living floor that comes with 24/7 nursing care for those that need it, as well as visiting physician services. Add to that our extensive wellness and lifestyle services and you get all the ingredients for luxurious living.
Sorrento is more than a retirement home, it's a community that cultivates a zest for life. Join us!
Retirement Residence Suites
At Sorrento, our spacious suites offer spectacular views and natural light to make you feel at home. Our independent living suites come with juliet-style windows, walk-out terraces and spacious patios.
Choose from studio, single or double bedroom apartments with or without a den. Seniors who want an independent lifestyle will enjoy the many features that come with each apartment, including an HVAC system, a built-in kitchenette, and large, open bathrooms with safety measures installed.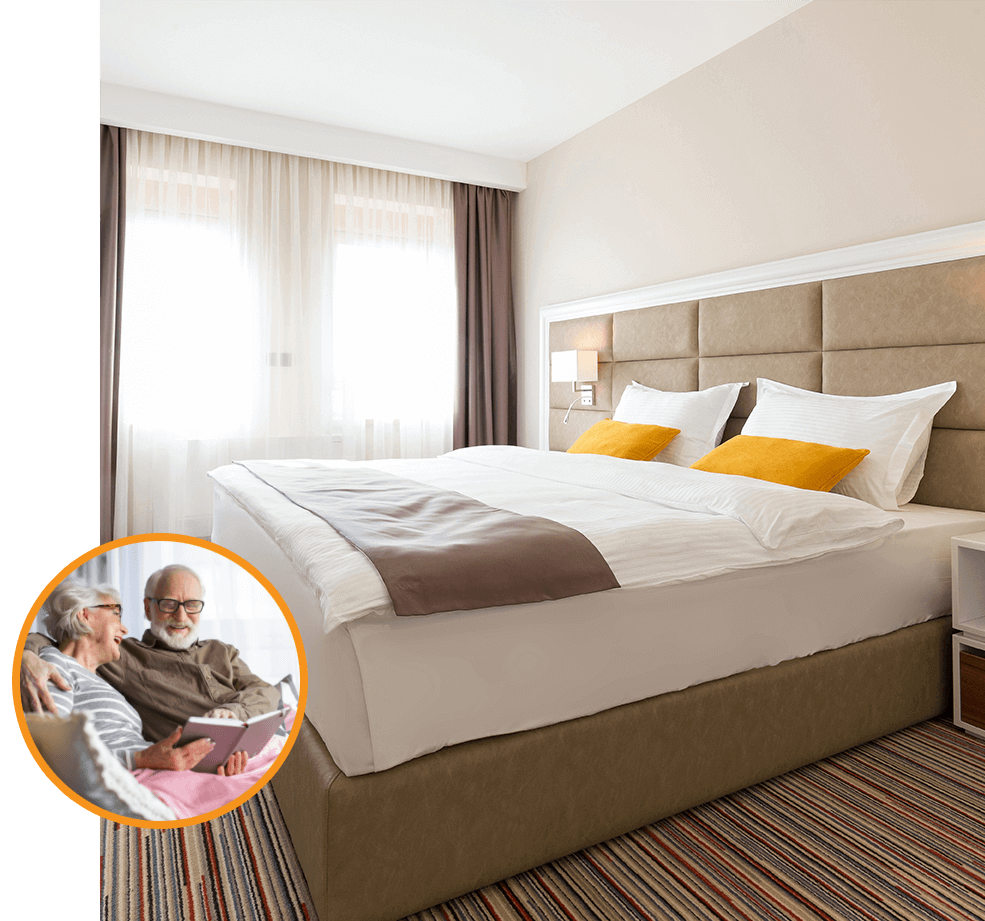 Senior Care, Wellness & Lifestyle Services For Your Well Being
At Sorrento Retirement Residence, our team of talented and dedicated professionals provides round-the-clock care and services. We provide the highest possible quality of life for our residents with a comprehensive and personalized health program designed to keep each resident happy and active according to their needs and preferences.
Our fitness and wellness centre offers exercise classes, such as yoga and aquafit, as well as therapeutic services to ensure optimal health. There are recreational, learning, and volunteer options available. Our on-site services include a salon and beauty treatments, laundry and housekeeping, room service, catering to pet needs, and more. Our friendly staff is always there when you need them.
We also offer a shuttle service that makes group outings and getting to social events fast and simple. We can chauffeur seniors to their appointments whenever they want. And for those that need, receive private care day and night when you opt for our assisted living services, located on its own dedicated floor. These private suites ensure that you get the care you need with certified and compassionate staff.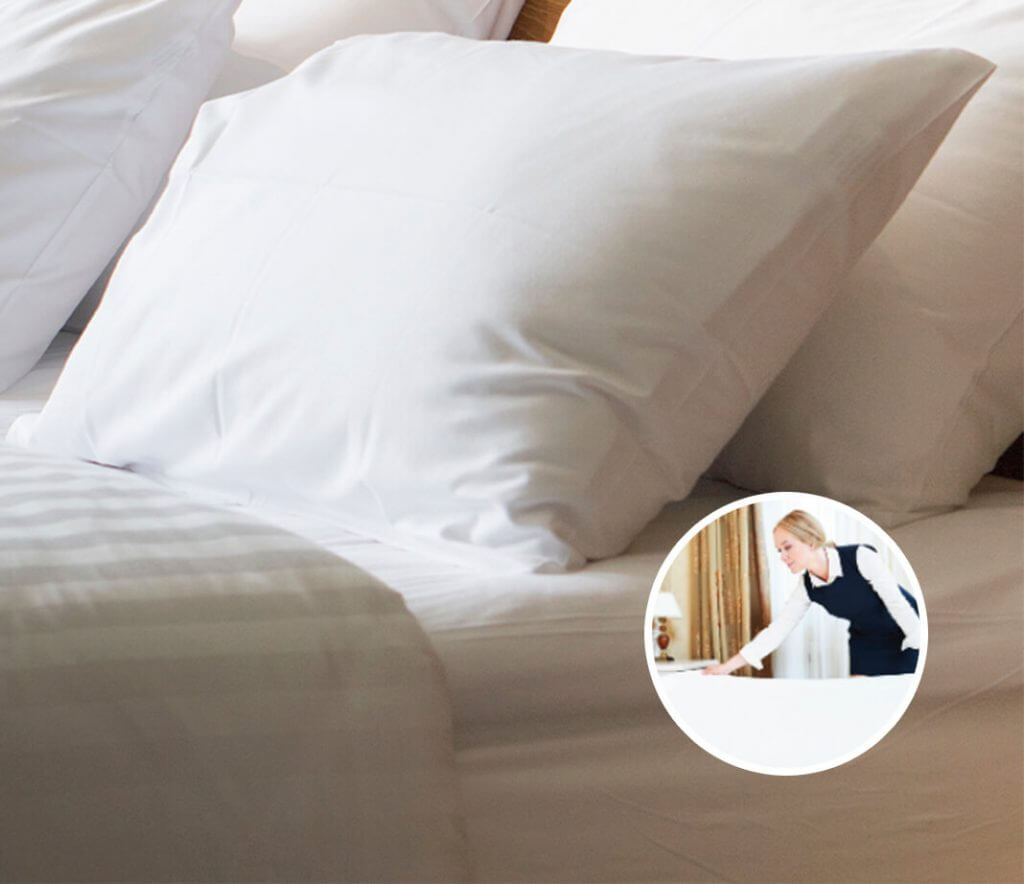 Abundant Dining Options
Living at Sorrento means that you can spend time with friends over a chef-prepared meal, cook dinner yourself, or reserve a private dining room to receive guests.
Our community accommodates the changing tastes of our residents, offering everything from freshly baked pizza, thanks to our pizza oven, to continental breakfast, pastries, fruit and drinks served 24/7 at our 24-hour bistro. We even have fine wine and spirits after dinner at the pub. Senior living is better at Sorrento.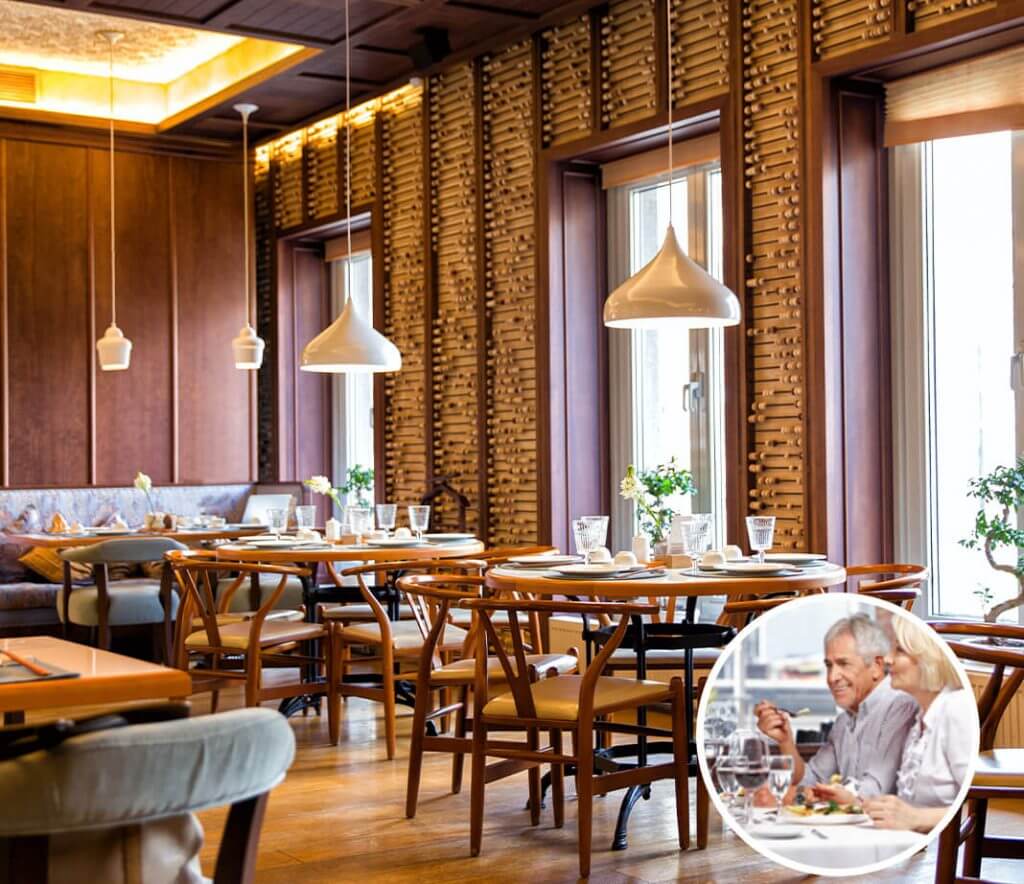 Who We Are
The dedicated, compassionate, and friendly team at Sorrento Retirement residence make their residents their top priority, extending their courtesy and services to residents' family and friends.
Aging is an adventure, and we want to make sure that everyone enjoys the same zest for life along the way so we do our best day to make retirement living better through exclusive services and luxurious amenities. We look forward to meeting seniors from all over Ontario and beyond.
Explore Sorrento – Luxurious Retirement Living In Bolton, Ontario
Sorrento sets itself apart from other retirement communities by providing everything our residents need to live a life full of zest, on their own terms. With so many activities and services available in a lush and peaceful neighbourhood, it's easy for seniors to choose the Sorrento Retirement residence in Bolton. Visit us today!