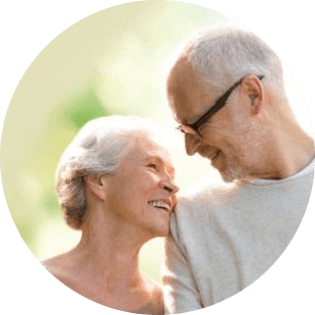 For Kleinburg Residents, Sorrento Retirement Residence Offers the Finest in Luxury Retirement Living
Sorrento Retirement Residence
Sorrento Retirement Residence is more than a retirement home. It's a community where seniors enjoy the company of family, friends and loved ones in a luxurious setting with a full suite of services.
Luxurious Retirement Living just 20 Minutes from Kleinburg
Choosing a suite at Sorrento, only a short drive from Kleinburg, means choosing a community full of new connections, top-tier services and luxurious amenities. You'll find everything you need to live life to the fullest, including an attentive and experienced staff.
Come find out why Sorrento is the retirement community of choice for Kleinburg residents today!
Luxurious Suites
Sorrento offers residents living spaces that come in a wide variety of sizes and layouts. Each luxurious suite – whether a studio, one bedroom or two bedroom design – offers premium views and great features, including:
Stunning views and ample light from large windows
Built-in kitchenettes with everything you need
Personalized climate controls so you can feel at home
Clean, well-designed bathrooms with safety features built-in
Beautiful patios, terraces so you can enjoy the weather from the comfort of your suite
Access to nurses that are connected to the building's on on-call system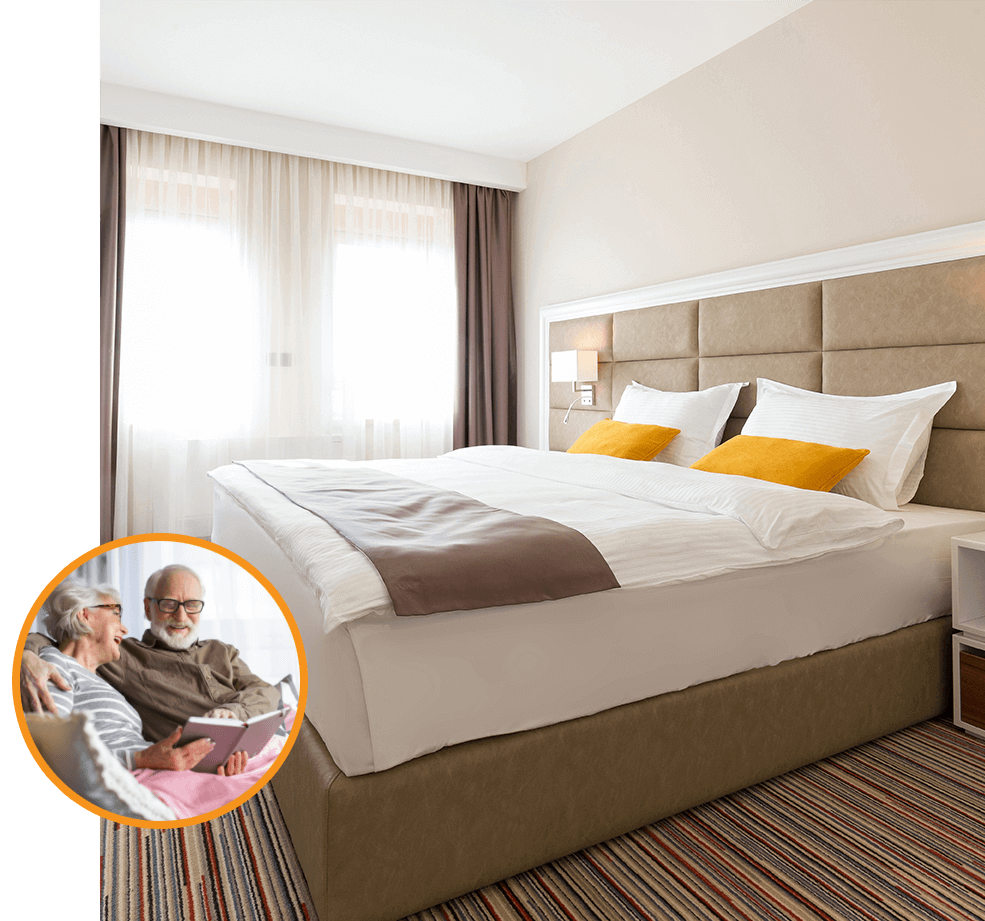 Great Meals
One of the best things about retirement living at Sorrento is that seniors get to enjoy wonderful meals with their friends or families whenever they want. Our exquisite dining experiences include:
Fantastic lunches and dinners prepared by our experienced chefs
Dining indoors or out, including mouth-watering, fresh pizza from our facility's pizza oven
A fully appointed craft kitchen for occasions when you want to cook for family or friends
Dining spaces you can reserve for special events or when family comes to visit
The Sorrento pub, offering an extensive selection of wines and spirits
Full continental breakfasts and free beverages all day, every day, at our Bistro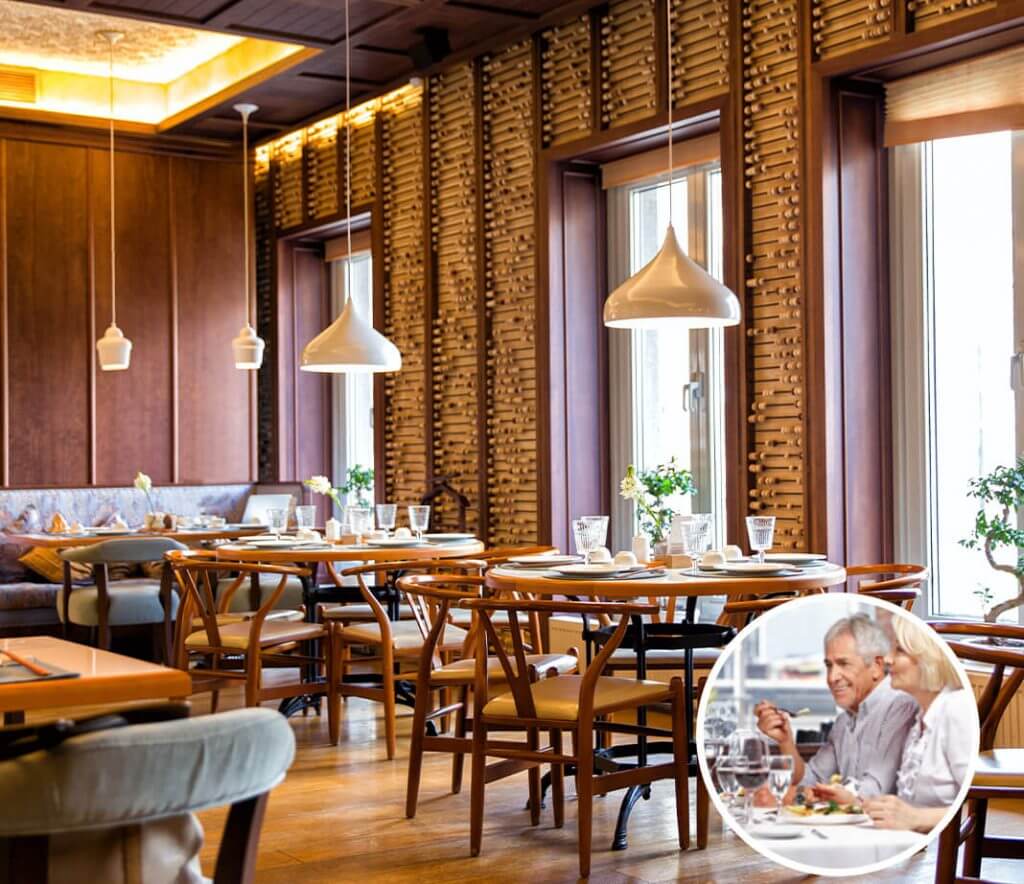 World-Class Amenities
Our residents get to create their ideal lifestyle. Every day brings a new opportunity to discover activities, make connections or simply relax and enjoy the company of others. Whatever you prefer, Sorrento provides everything that residents need to indulge their pursuits with peace of mind.
Kleinburg residents that move to Sorrento can enjoy the fresh air on our terraces and patios, explore the garden on the roof, treat yourself in our salon, or kick your feet up at our theatre. If staying in shape one of your priorities, why not use Sorrento's gym, or take a dip in our swimming pool?
We've thought of everything, including underground parking with scooter charging stations, a pub and games room in which to connect with others, a lounge with a fireplace, laundry on every floor – even pet washing stations for your four-legged friend! If you need it, we've got it!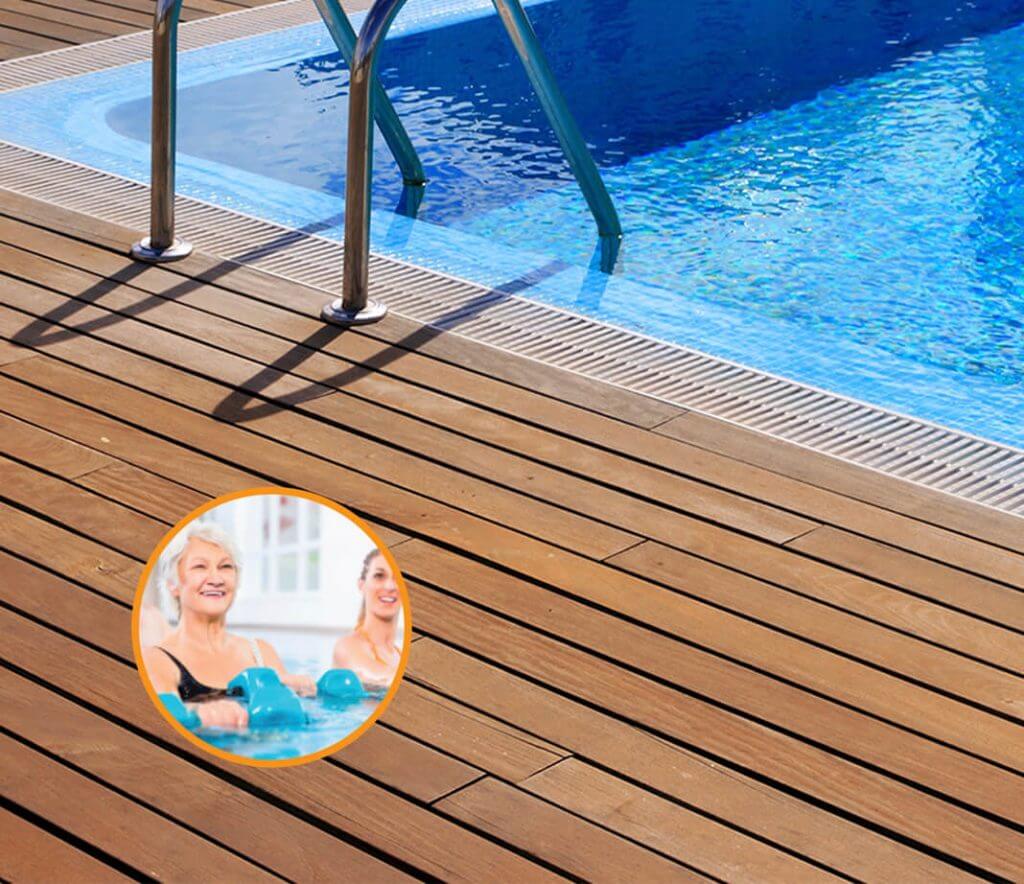 Care & Wellness Services
Thanks to comprehensive lifestyle services, Sorrento residents enjoy retirement living that tends to their needs and helps them reach their goals. seniors can access the health care they need, as well as Asisted Living, which are offered on a dedicated floor.
Wellness Programs
Our wellness programs include a variety of programs crafted to suit the needs of our residents no matter what they are.
These options include the opportunity to take part in educational experiences in lecture-style classes, guided physical activity programs, therapeutics and massages, yoga and other programs, as well as transportation to and from events and appointments through our Sorrento shuttle.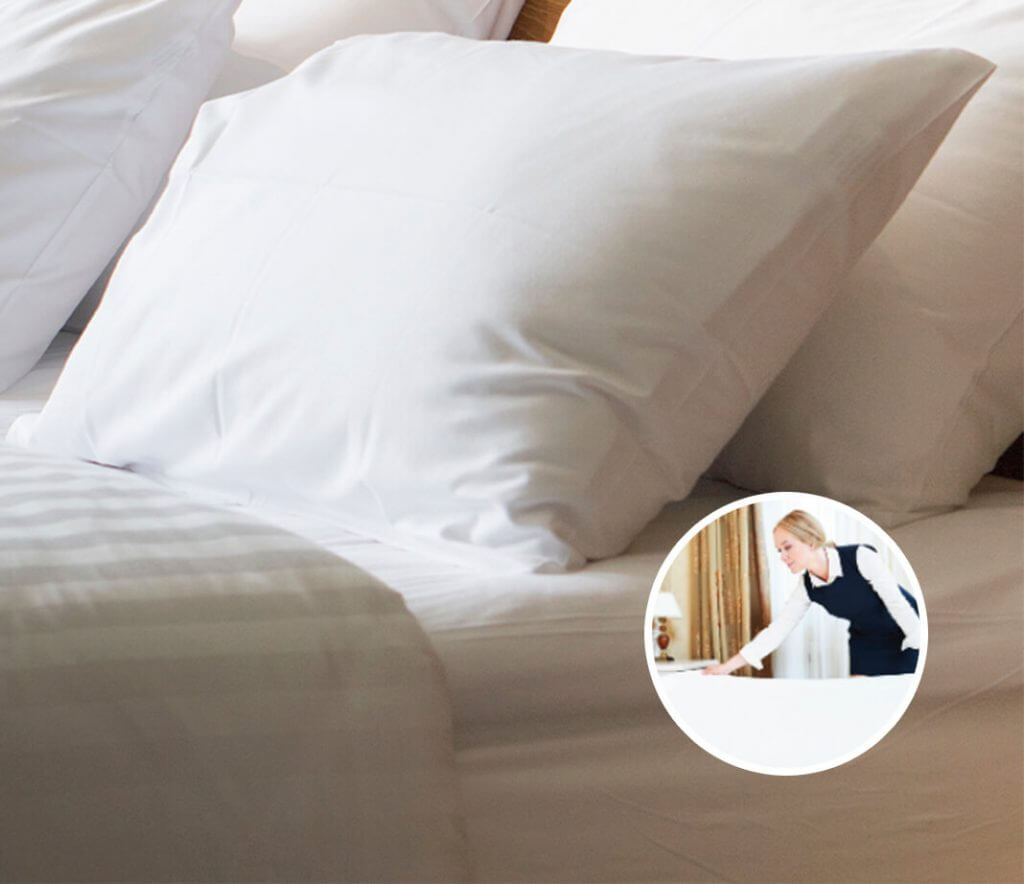 Lifestyle Services
If you're from Kleinburg and want to leave life's day-to-day details for someone else to take care of, we can handle anything!
Transportation Services
Simply book trip with our concierge, and we'll make sure you get to your local appointments or have a chance to explore nearby areas.
Housekeeping & Laundry Services
Don't want to worry about taking care of your personal laundry? For a fee, we can handle that for you with our weekly services.
Room Service
Ask us about our room service menu when you want to entertain friends in your suite, or just prefer to have your food delivered right to your room.
Salon Services
Take care of your hair care and beauty needs so you always feel your best.
Pet Care
We won't just walk your dog, we'll feed and care for them as well. Let your furry friend enjoy retirement living along with you!
Personal Touch Services
We have aother senior living services availabile, so if you have other requirements, let us know and we'll do our best to satisfy your needs.
Aging in Place
With plenty of care and nursing services on offer, we can help you manage your medication, provide you with 24/7 access to medical staff or connect you with visiting caregivers through our Wellness Centre. Bring in physiotherapists, massage professionals, physicians, etc.
Assisted Living
Seniors who require assistance with daily activities can be accommodated on our dedicated assisted living floor. Staffed by our nurses and additional care staff, we're always on hand when you need us.
Some of the assisted living services you can enjoy include:
Personal care assistance that includes bathing, night checks, any necessary reminders, as well as full dressing assistance and continence care
Medication management with in-suite delivery
24/7 on-site registered staff as well as visiting in-house physicians
Assistance from visiting physio and massage therapists, audiology experts and more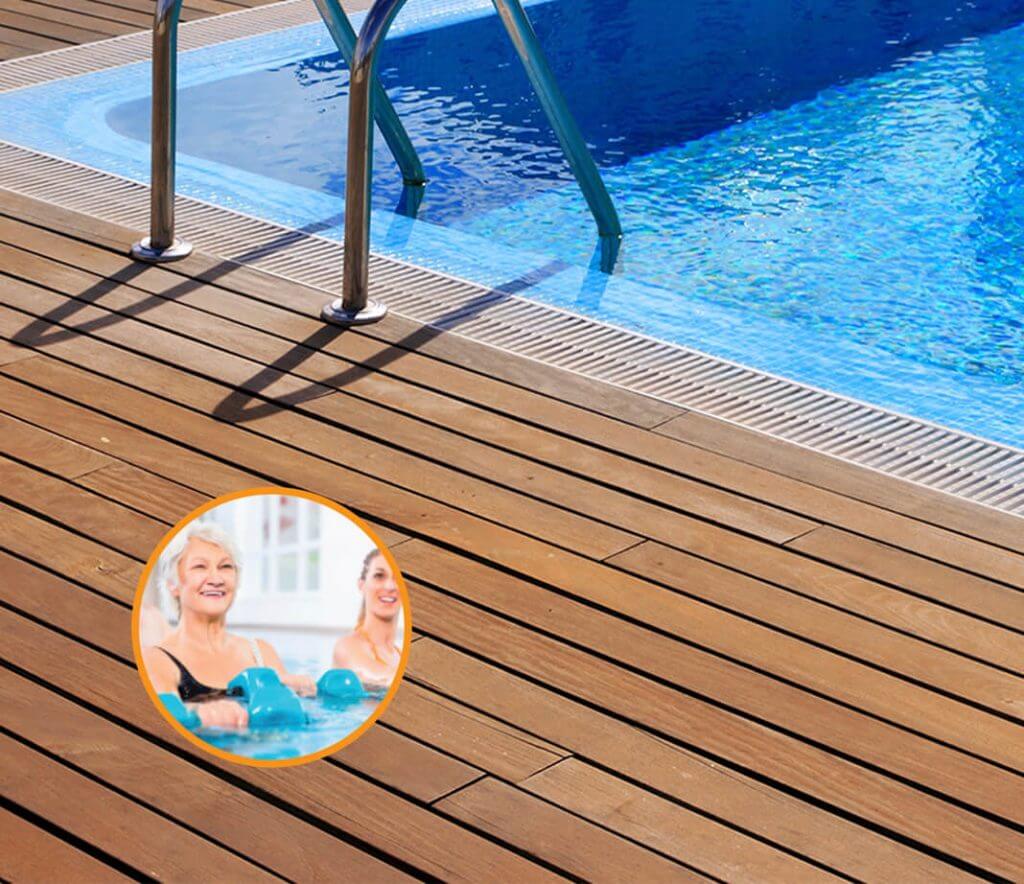 Experience the Sorrento Difference!
At Sorrento, our unique combination of friendly, dedicated professionals, premium amenities and comprehensive services are what Kleinburg residents love, and sets us apart from other retirement communities in Ontario.
All it takes is one visit to see the Sorrento difference. Fill out the form below to book your tour!