There are many kinds of retirement communities across the country, but it's important to know that independent living retirement residences, assisted-living residences, memory care homes and long-term care homes differ in a number of important ways.
Independent living retirement residences focus more on lifestyle considerations, such as socializing with other residents, enjoying support services, participating in activities and making use of modern amenities to stay active, energized and engaged. 
Assisted living residences are best suited to seniors who want to maintain their independence, even if they require some assistance with certain – but not all – daily activities. In assisted living settings, residents enjoy the comfort and privacy of their own suites, but help is there when they need it. 
By contrast, long-term care homes and memory care homes focus more on medical care and nursing care for those who need it. This often makes them better-suited for people with medical issues who require additional personal care on a daily basis.  
If you or a family member are trying to figure out which option is best, knowing the difference between these options will help you make the right choice. If your focus is less on medical care and more on senior living, you should choose a retirement community that allows you to enjoy your preference for a more active lifestyle that maximizes your quality of life.
Assisted Living in Long-Term Care Homes
In retirement residences and communities, medical services are usually limited to administering medication or treating minor medical issues. Long-term care homes are better for those who need additional help with daily living and regular follow ups from nursing staff and healthcare services.
Accessing Long-Term Care Homes in Ontario
A long-term care facility, often called a nursing home, is for people who require 24-hour nursing services and ongoing medical care. 
In Ontario, long-term care homes can only be accessed through Community Care Access Centres (CCAC), with eligibility for placement determined on the basis of care needs. It can take significant time to get to the top of the waitlist for particular facilities, so if you think that you or a family member needs (or will need) the personalized care offered by a long-term care facility, it's better to apply for a spot sooner rather than later.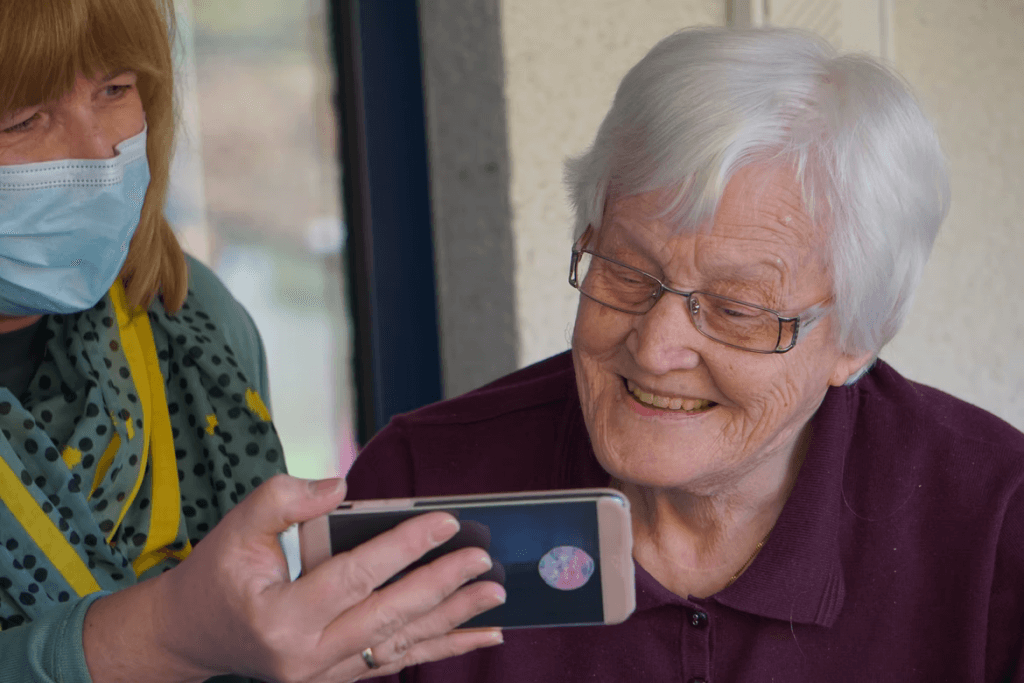 Long-term care facilities are funded by the government of Ontario, licensed and regulated by the Ministry of Health and Long-Term Care, and operated by various municipalities, not-for-profit and private organizations.
Long-term care homes can provide a residential alternative for high need patients who:
Have a valid Ontario Health Card

Have health care needs that can't be met with any combination of caregiving in the home or community

Have constant care needs that can be met in a long-term care home
Memory care homes are residences that cater specifically to the needs of seniors suffering from Alzheimer's disease or dementia. Offering full-time supervision and support, memory care homes provide a continuum of care options, including prescription services, on-site nursing staff, on-site or on-call doctors, and a variety of therapy programs to help residents maintain a high quality of life and even ease the progression of dementia or Alzheimer's disease. 
Luxury Retirement Homes – The Best Choice for Amenities & Lifestyle Services
Independent living retirement residences are more focused on helping residents feel active and engaged, which is why they have a variety of amenities and services that long-term care homes don't offer. 
For example, retirement residences may provide services like housekeeping and laundry services, meal preparation, health and wellness programs, and even pet care services, to help residents use their time as they see fit, whether for socializing, exercising, or simply relaxing. 
The best retirement residences offer a number of dining options, allowing residents to dine alone or with the company of others in a dining room fit for a swanky hotel. Retirement residences also offer other services, such as a fitness centre, hair salon, and shuttle bus services, to help retirement home residents enjoy an independent lifestyle.
Luxury retirement communities offer the best of retirement living through an abundance of resort-style amenities, while still maintaining a comfortable retirement community feel.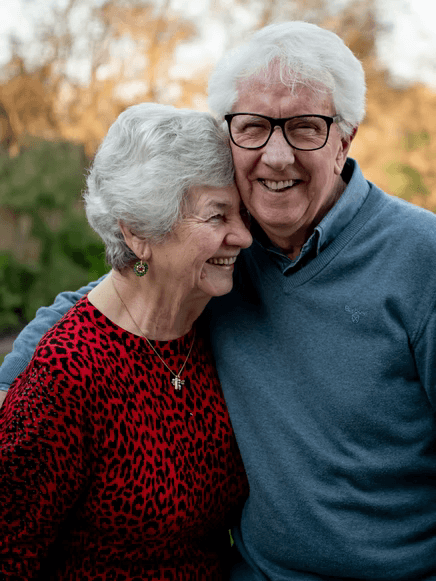 Enjoy Luxurious Retirement Living
For anyone looking for independent living options in Ontario retirement homes, Sorrento Retirement Residence, located in Bolton, provides the exceptional services and luxurious amenities of a world-class independent living residence, with the convenience of an assisted living floor for residents who need a helping hand from time to time. For senior couples where one person may require more care than the other, there is simply no better choice than Sorrento.
At Sorrento, you will find a large variety of suites with stunning views of the local scenery, available in many different configurations, including studios, one bedroom, one bedroom & den, and two-bedroom options. 
Sorrento also gives its residents two of the most important things everyone needs to live happily on a daily basis: good food and good company! 
Thanks to around-the-clock access to the bistro where residents can enjoy coffee, drinks, pastries and fruits at their convenience, as well as a private dining room to celebrate special occasions with family and loved ones, and a pub with a vast selection of fine wines and spirits, the Sorrento experience is in a class of its own. 
Thanks to talented and friendly team members, all the services and daily activities offered at Sorrento, ranging from recreation and fitness to learning and volunteer programs, contribute to the overall well being of residents. 
When you add the abundant personal services into the mix, including housekeeping, laundry, pet care and even room service, it's easy to see how Sorrento can help you achieve your ideal lifestyle.