Retirement is the culmination of decades of hard work and dedication – one that you have decades to enjoy!
For most people, their retirement years are about finding the right balance of healthcare, assistance, and personal freedom to enjoy an independent and active lifestyle. 
One of the biggest debates in retirement planning is the choice between home health care and a retirement residence. Why should you choose luxury retirement living over home health care? 
While home care provides benefits for certain people, most want an independent lifestyle that makes life easy where they need it to be easy, but is also still exciting, rewarding, and fulfilling on a daily basis. So let's dive into the reasons why you should choose luxury retirement homes over home health care.
Explore New Experiences
One of the greatest advantages of an active senior living community is the options residents have to pursue their interests (or discover new ones) on a daily basis. Retirement is a great time to learn new things. Learn artwork, languages, or tai chi. Explore new music styles, take classes, or meet up with other seniors to plan fun events of your own. The catered, curated, and planned activities are part of the benefits of senior living communities. You will receive concierge care and great opportunities to try new things one class and outing at a time.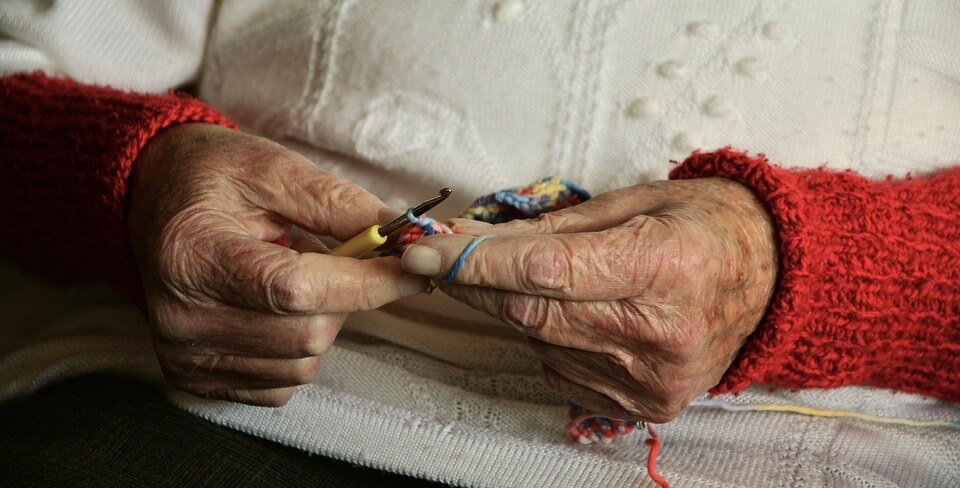 Gyms, Pubs, and Social Groups – All Within Walking Distance
Luxury retirement communities, such as Sorrento, are designed to provide the most lifestyle in the shortest number of steps. Just down the hall or elevator from your private suite, you'll find a variety of luxury amenities. 
Meet friends for home cooked meals in the craft kitchen or nightcaps at the pub. Head over to the salon or upstairs to the rooftop garden and potting room. Enjoy the on-site fitness center, the sundrenched swimming pool, or the in-house theater all within comfortable walking distance of your room and back again.
Independent Living Without the Worries of Home Maintenance
Home care involves continuing to care for your personal home. You will still need to worry about the roof and gutters, the foundation and landscaping, not to mention interior cleaning every month. 
In retirement communities, these things are taken care of. No need to worry about the roof! With housekeeping services on hand, and no household maintenance to worry about, you can make each day whatever you want it to be!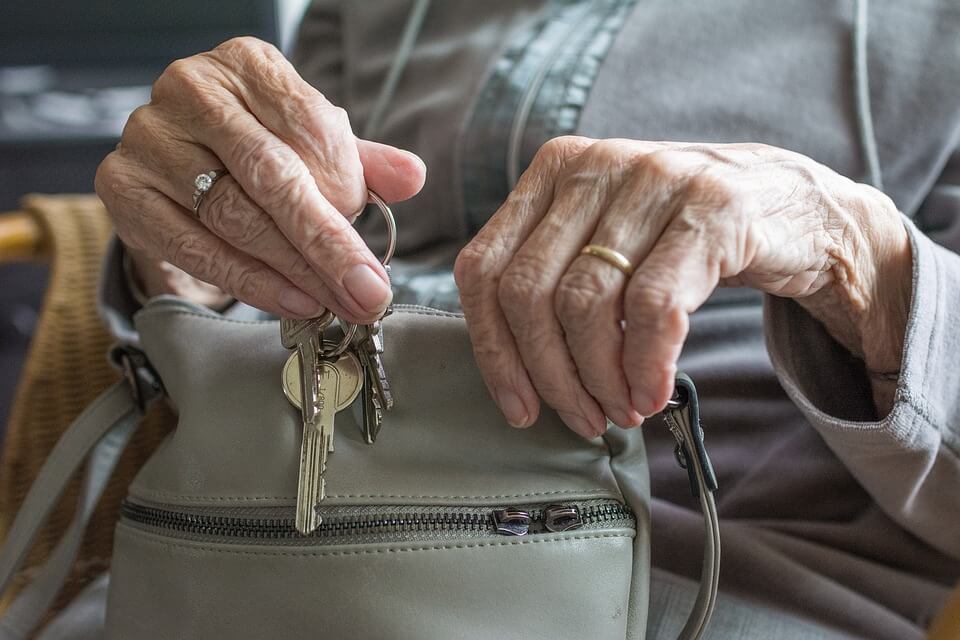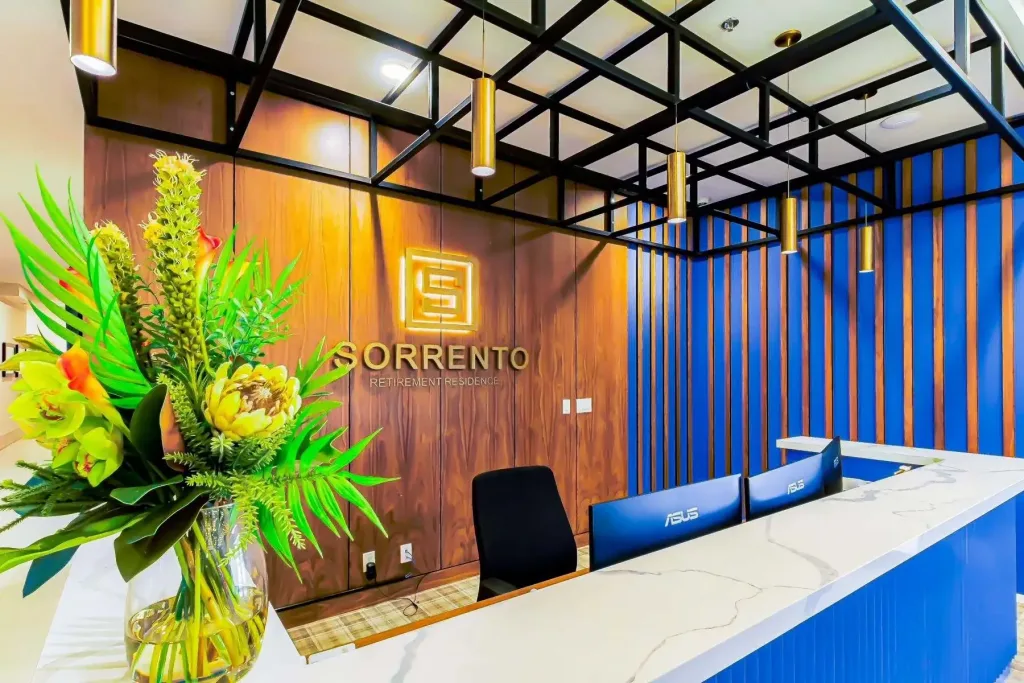 Sorrento Retirement Residence – Bolton's Finest Retirement Community
If you are currently planning your retirement, the Sorrento difference needs to be seen to be believed. Book your tour today! 
Explore the benefits and options of luxury senior living. We're here to make your retirement as convenient, adventurous, and enjoyable as possible!