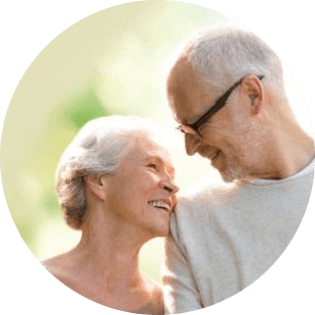 Caledon Retirement Homes: Sorrento Retirement Residence Offers the Best in Luxurious Living
Sorrento Retirement Residence
Senior residents have a new zest for life when they choose to live at Sorrento. There are dozens of activities to keep them engaged and in shape, they can spend quality time with loved ones, meet new, like-minded people, and discover new possibilities.
Sorrento's luxurious and affordable housing is in the tranquil city of Bolton, nestled in the breathtaking nature while still being close to the downtown hub.
The town of Caledon is lucky to include Sorrento Retirement Residences within its borders and it's easy to visit from neighbouring communities, including Woodbridge and Brampton.
Expect gorgeous private suites, personalized programs, medical or nursing care, and much more when you choose Sorrento. We're more than a retirement home; it's senior living at its finest.
Suites
Sorrento's studios, one-bedroom, one bedroom + den and two-bedroom suites come in a wide variety of sizes and layouts. But they all benefit from natural light and amazing views you can see from juliet-styled windows, walk-out terraces and spacious patios.
There are many room features senior residents can choose from, including a controlled HVAC system, built-in kitchenettes, and large bathrooms complete with safety measures, such as grab bars, barrier-free showers and an in-suite nurse call system.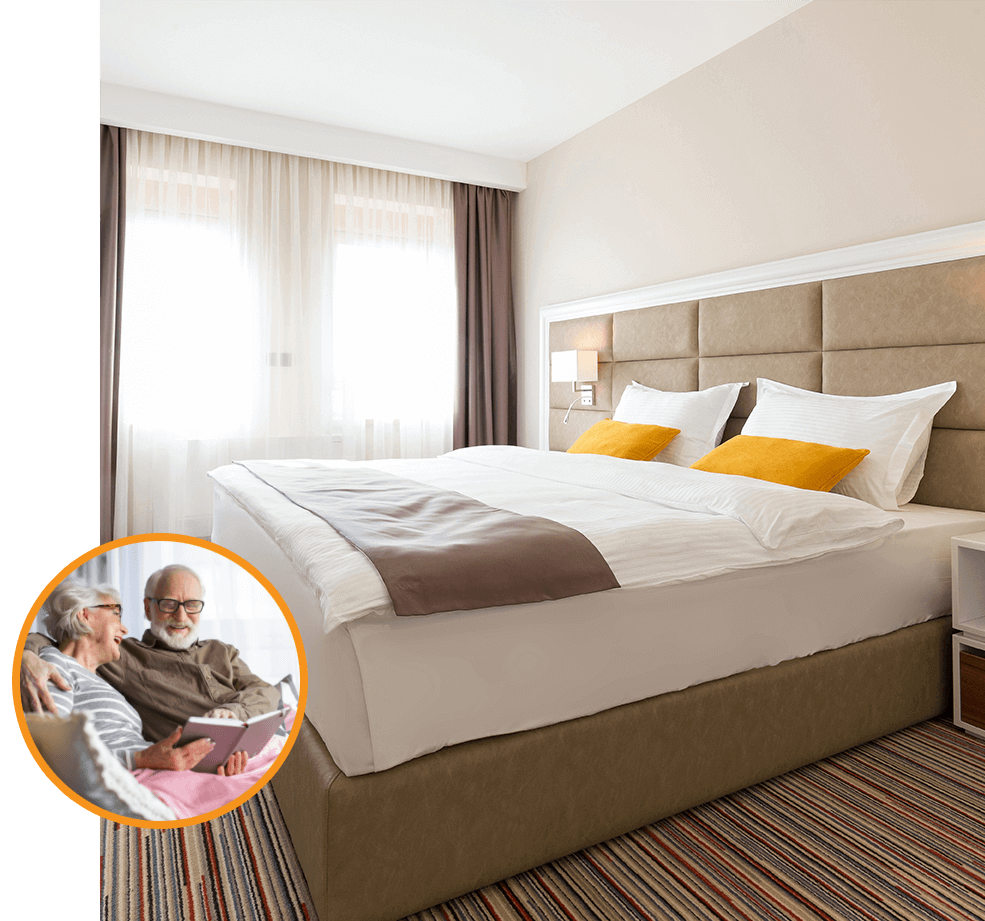 Medical Or Nursing Care, Wellness & Lifestyle Services For Independent Living
We support and cater to the various needs of our retirement community And our focus on seniors' health and wellness allows them to enjoy a higher quality of life. Our facilities include a fitness centre as well as recreational, learning, and volunteer options. Our residents are encouraged to stay active and engaged, whether that's through our artistic activities or therapeutic services.
Our suite services include housekeeping and laundry services, room service, and even assistance with pets. We provide the personal touch 24/7.
When residents are inclined to venture outside of Sorrento, they have access to our shuttle service. From chauffeuring them to group outings or providing them with a convenient way back to their suite, our Sorrento staff are always there to assist.
Residents enjoy their independent living at our secure facility. The Sorrento Retirement Residence has an Assisted Living floor, complete with private suites and an on-call staff that is ready to meet their needs around the clock.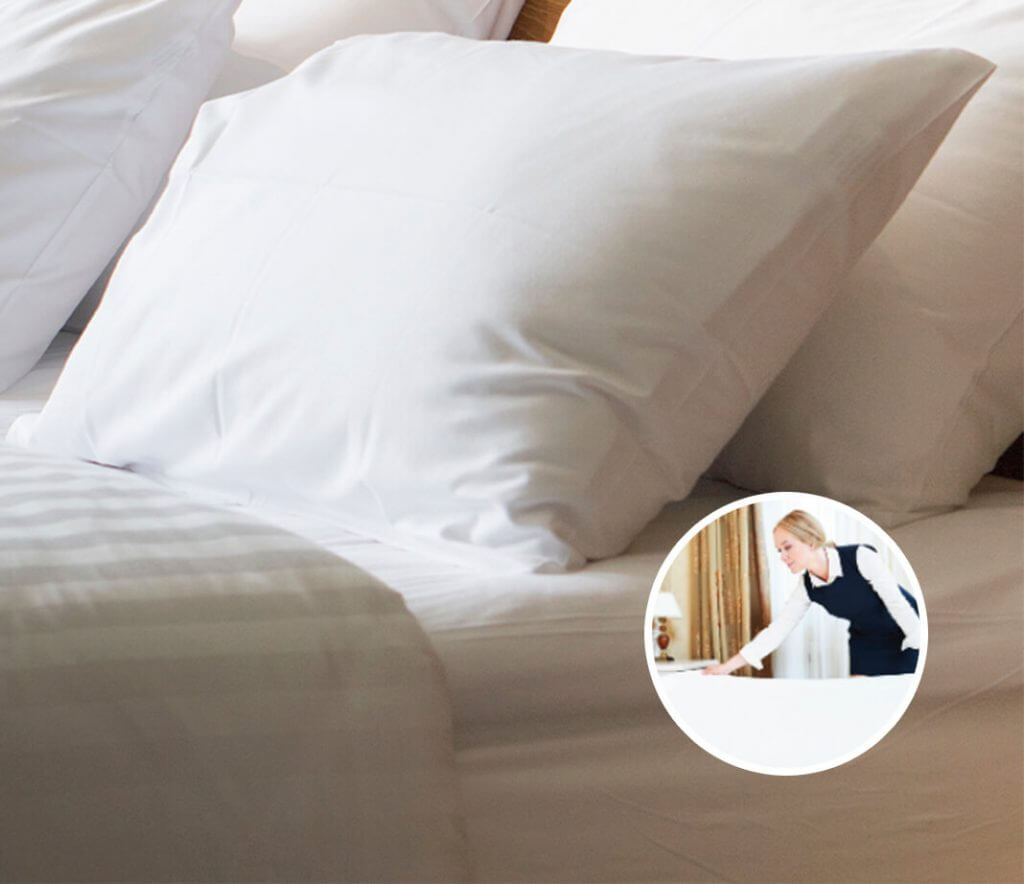 Retirement Community Amenities
There are a variety of areas for residents to appreciate each day. Comfortable and spacious, they can spend their evenings in the pub, game room or theatre, workout at our fitness centre, and settle into a comfy chair in front of a roaring fireplace as someone plays the piano. The world is their oyster!
Residents can live at Sorrento with their pets or welcome a new one into their lives while living here. Our staff are animal lovers and have the expertise to cater to any furry family member.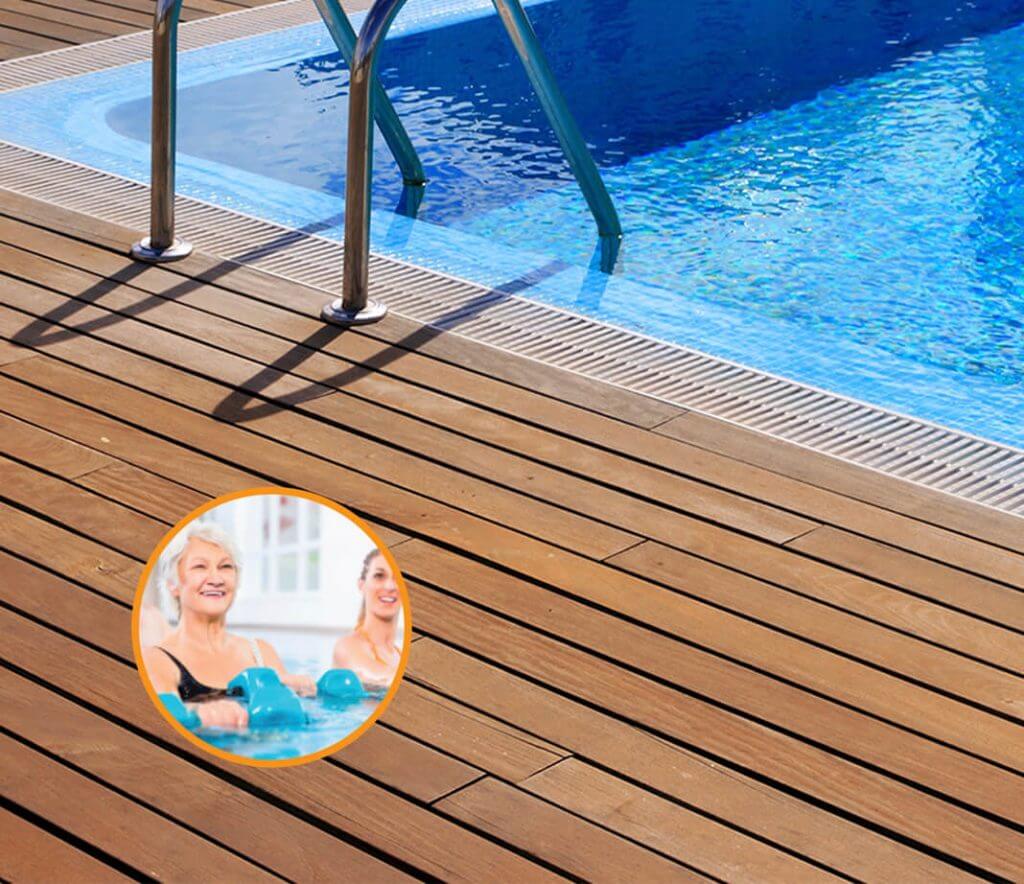 Dining Options
Whether you want to make delicious meals for your visiting guests or have our professional chef cook for you, Sorrento allows residents an array of extravagant dishes. Residents can also host their own family events or birthday parties in our private dining room.
We're not like your average retirement communities. We provide top-tiered lunches and dinners and access to a 24-hour bistro. We even have a specialized oven for homemade pizza. When all you want is a drink with friends, come to our warm pub where you can select fine wines and spirits. Our luxury residence gives you a world of choice to explore!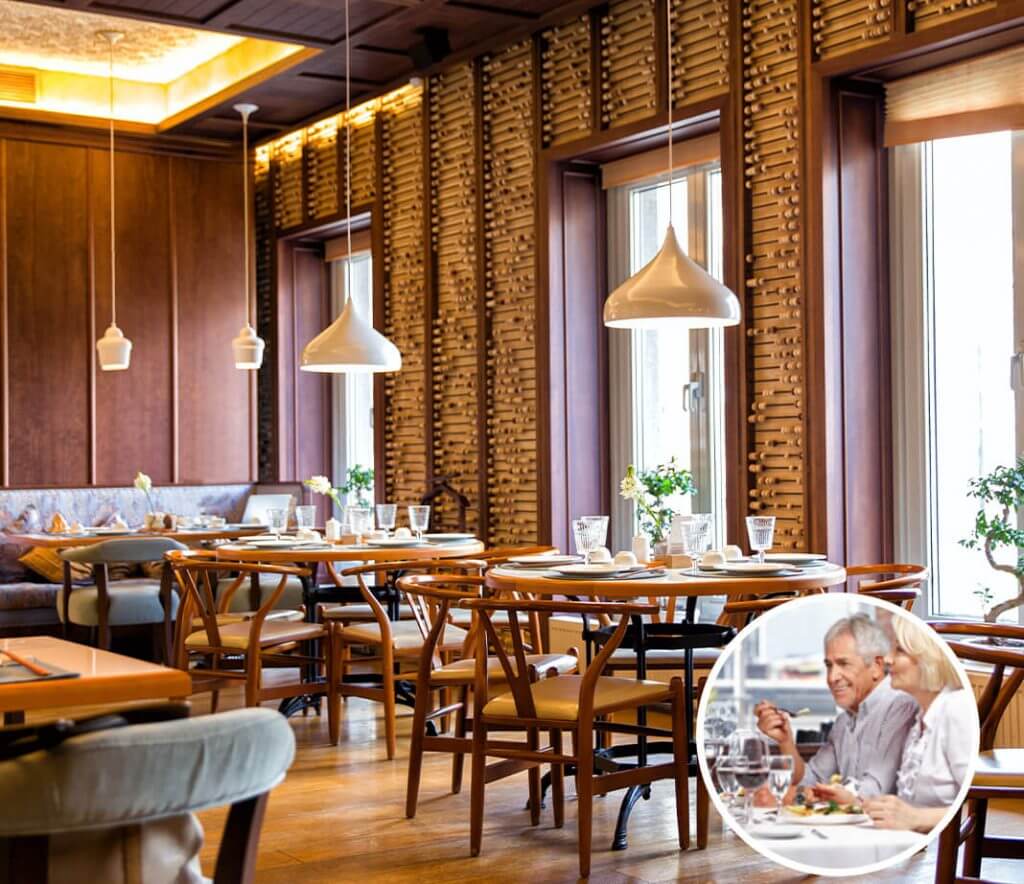 WHO WE ARE
The dedicated staff at Sorrento provide exceptional experiences for residents and their guests. Our highly skilled and compassionate professionals act as guides to assist residents in embracing this new life and future adventures. We design our world-class services to bring excitement to residents' lives while respecting their privacy and choices.
Visit Us!
You'll find the Sorrento Retirement Residence in downtown Bolton, which is part of the town of Caledon. Residents don't need to drive far in order to settle into their new home or spend time with their loved ones, And many other communities in the Greater Toronto Area have easy access to our residence.
Schedule a tour to visit us today!