If you want to live independently in your own space, consider looking into luxury retirement homes, such as Sorrento Retirement Residence, for an independent living community that offers a high-quality lifestyle which often rivals a five-star resort.
Sorrento Retirement Residence in Ontario is proud to offer seniors an independent living scenario where they retain their own autonomy but enjoy some of the perks of community-style living.
Residents have the option to participate in various daily activities, including fitness classes, games, rooftop gardening, swimming in a private community pool, films at the theater, and a pub and games room where you can grab a fresh brew or nightcap.
We redefine how older adults view their senior years and create an attractive alternative to traditional retirement communities. All of our residents are invited to enjoy their golden years to the fullest without worrying about household maintenance and other tiresome daily tasks.
There are many senior living options; keep reading to find out if Sorrento Independent Living is the right option for you.
Explore New Hobbies and Interests
Many older adults are shocked by how much free time they have for the first time in their lives. Suddenly there is no pressure to take care of work, family, or other stressors.
Sorrento helps fill that time with a host of amenities designed to meet the individual needs of every single resident. You should spend time doing the things you love, whether that is swimming laps in an exclusive community pool, taking a cooking class in a craft kitchen, or gardening on the rooftop.
We also have a pet wash station and welcome furry friends because we know our residents deserve to bring their furry companions along with them.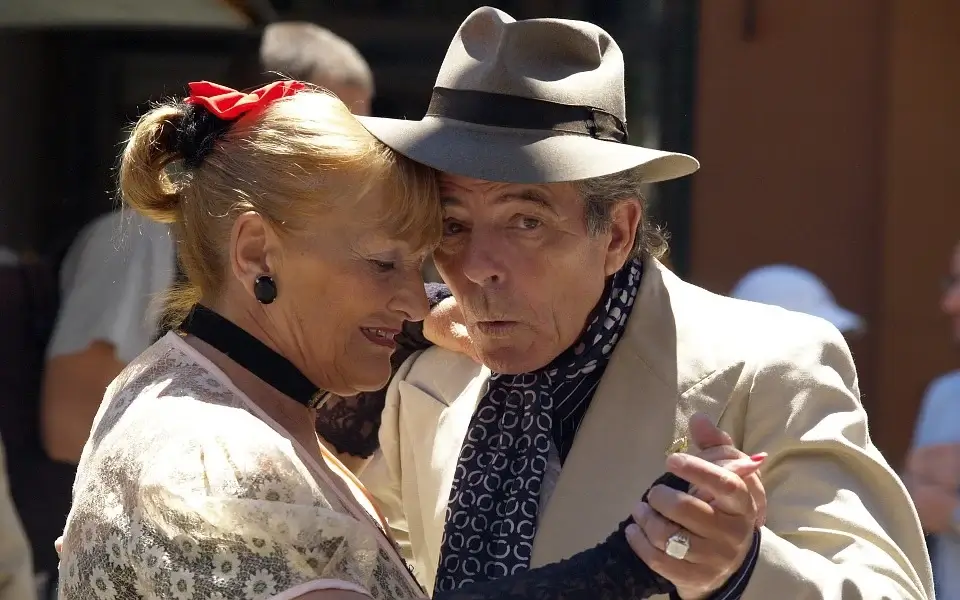 Explore Sorrento Retirement Residence
At Sorrento Retirement Residence, we know that your personal care and medical needs can change as you age. This is why we allow residents to gracefully age in place at our independent living community.
We provide light personal care options to all of our residences within our independent living community and also have a floor of assisted living facilities for those who need additional care.