Planning for retirement is important for older adults. Eventually, it's time to think about how your daily living will look in the years ahead and the type of lifestyle you want to lead after retirement. 
Ultimately, making the right decision comes down to having enough information to make an informed decision, so this article will help you understand the differences between nursing homes and luxury retirement homes to find the situation for your needs and goals. 
It comes down to how you want to spend your retirement funds (and your time) and what kind of lifestyle you will build for yourself as your needs increase. In general, seniors in Ontario have three options; continuing to live at home with home care when needed, nursing homes and retirement communities. 
Are nursing homes and retirement homes the same thing? Absolutely not. Let's explore the very real and important differences between retirement communities and nursing homes in Ontario.
Luxurious Senior Living vs Ongoing Medical Care
What will your lifestyle be like in a retirement home vs nursing home? How will you spend your days and what will your goals and experiences be?
Nursing Homes
In a nursing home, the focus of day-to-day life is medical and nursing care. Residents are managed like patients. Living arrangements are more likely to be sparse and, or a semi-private room, with limited options for socializing or recreational activities.
Retirement Home
In a retirement home, the focus is on living your best life. With amenities to enjoy, and services when you need, every day can have a different theme. Whether you want to expand your horizons and try new activities or simply pamper yourself and enjoy delicious meals in the company of friends and family, a luxury retirement community is the place to be. 
At the same time, certain retirement communities, such as Sorrento, can also serve as an assisted living community, offering additional care services for those residents who need a little extra help but aren't at the point of going to a nursing home.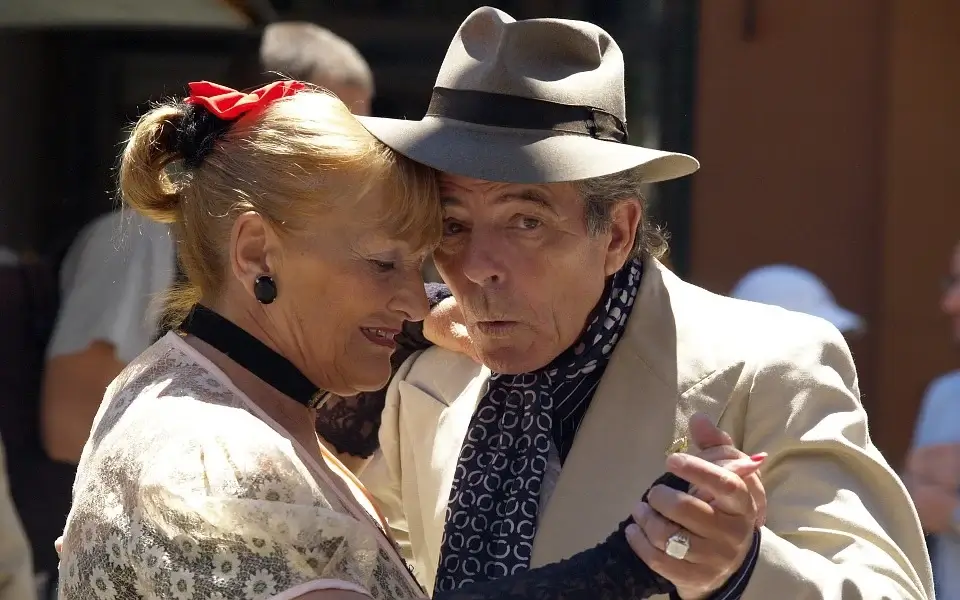 Lifestyle Considerations
When it comes to personal independence, there is a huge difference between a retirement community and a nursing home. One focuses on making sure residents enjoy an independent lifestyle, while the other focuses on keeping a close eye on every patient in the facility.
Choose Sorrento for Independent Senior Living
So, are retirement homes and nursing homes the same? Clearly, they are not! 
For some people, there is simply no avoiding medical problems later in life, which is why nursing homes have an important role to play.
If you are looking for a relaxing retirement experience, look no further than Sorrento Retirement Residence. All it takes is one visit to see the Sorrento difference. Book a tour today so you can fully appreciate the premium suites, comprehensive services and luxurious amenities!