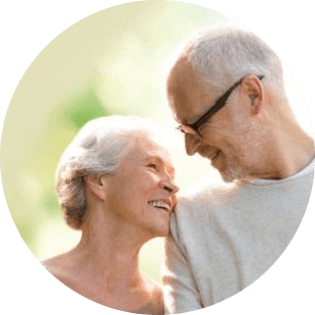 Brampton Retirees Enjoy Luxurious Lifestyles at Sorrento Retirement Residence
Sorrento Retirement Residence
Sorrento Retirement Residence is far more than simply a retirement home. It's a place to enjoy the company of family, make new connections and enjoy the new possibilities offered by independent living in luxurious surroundings with a full suite of services.
The Luxurious Alternative to Retirement Homes in Brampton
Thanks to 140 stunning suites, luxurious amenities, supportive staff and extensive services, new residents quickly discover that Sorrento living is full of excitement, passion and purpose.
Tucked comfortably in the heart of downtown Bolton, Sorrento Retirement Residence is easily accessible from neighbouring Ontario communities, such as Brampton, South Brampton, Etobicoke, Vaughan and the various neighbourhoods of the Greater Toronto Area.
Suites
Sorrento residents enjoy living spaces that come in a wide variety of sizes and layouts. Our luxurious suites – available in studio, one bedroom and two bedroom designs – offer spectacular views and many premium features, including:
Large windows for ample natural light
Built-in kitchenettes with refrigerator, freezer, sink, microwave and spacious storage
Independently controlled heating & air conditioning
Large, accessible bathrooms with barrier-free showers and safety bars.
Lovely walk-out terraces or patios.
In-suite nurse call system and optional pendant for use throughout the building.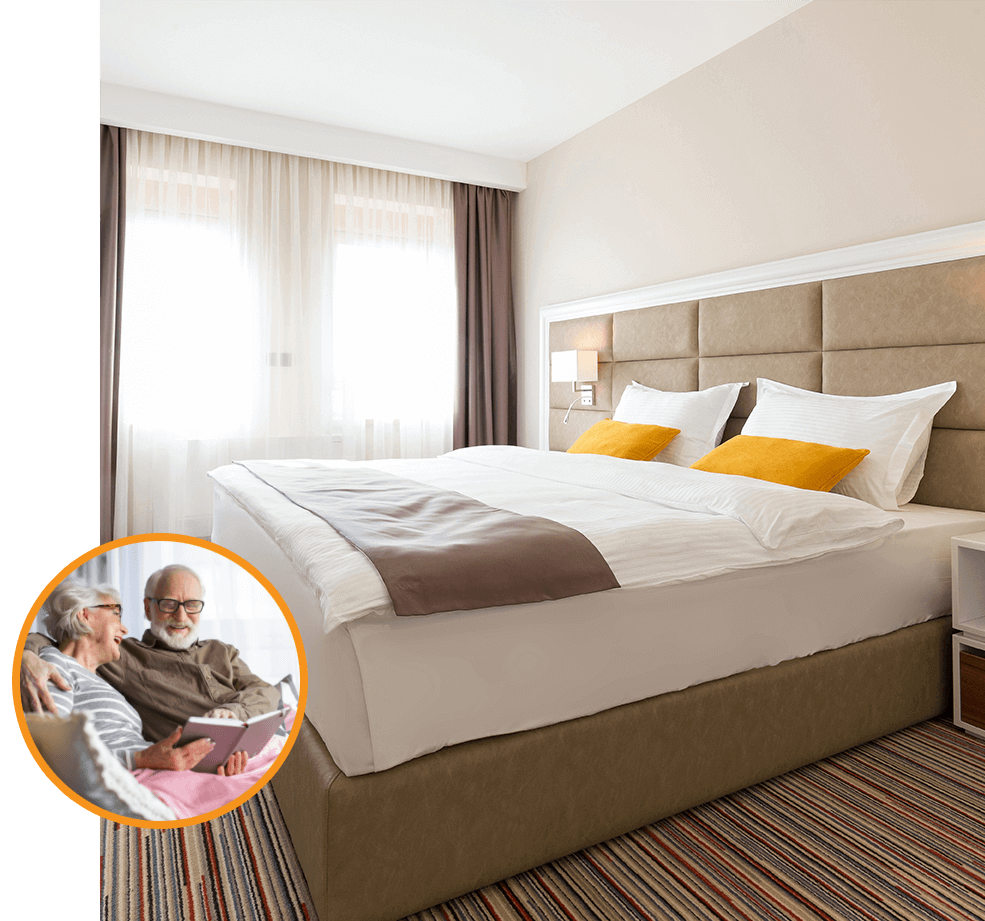 Dining
The Sorrento team understands that one of the best things about retirement living is that you get to enjoys meals with friends and family whenever you want, which is why we offer many exquisite dining experiences, including:
Delicious, chef-prepared lunches and dinners with menus and service worthy of the finest restaurants in Ontario.
Outdoor terrace dining and freshly baked pizza straight from a pizza oven.
Cooking for family and friends in our fully appointed craft kitchen.
A private dining room with full service for family functions and special events.
A pub offering a wide range of fine wines and spirits for after-dinner drinks, nightcaps or celebrating special occasions.
A Bistro that features a full continental breakfast and complimentary beverages 24/7.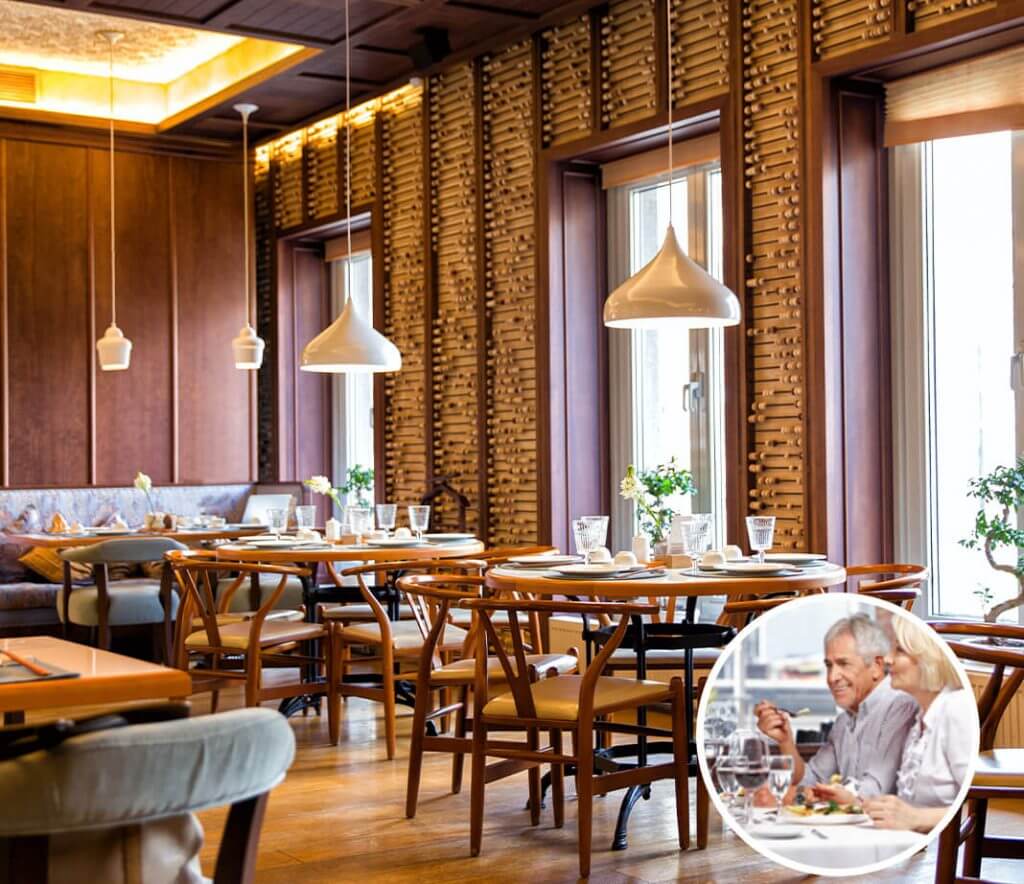 Retirement Community Amenities
Sorrento residents enjoy a lifestyle of comfort, grandeur and excitement. Whether you prefer to relax with your feet up, explore new activities or simply chat with friends, Sorrento is a retirement community that provides everything residents need to pursue an active lifestyle with peace of mind.
Our world-class amenities include:
Beautiful patios and terraces
Rooftop garden and potting room
Gym and fitness area
Swimming pool with sun-filled patio
Full-service salon for hair care, manicures, pedicures and other treatments
Pet wash station
Theatre with snack bar
Resident laundry and lounge on each residential floor
Pub and games room
Lounge with fireplace and grand piano
Underground parking
Scooter charging station and storage lockers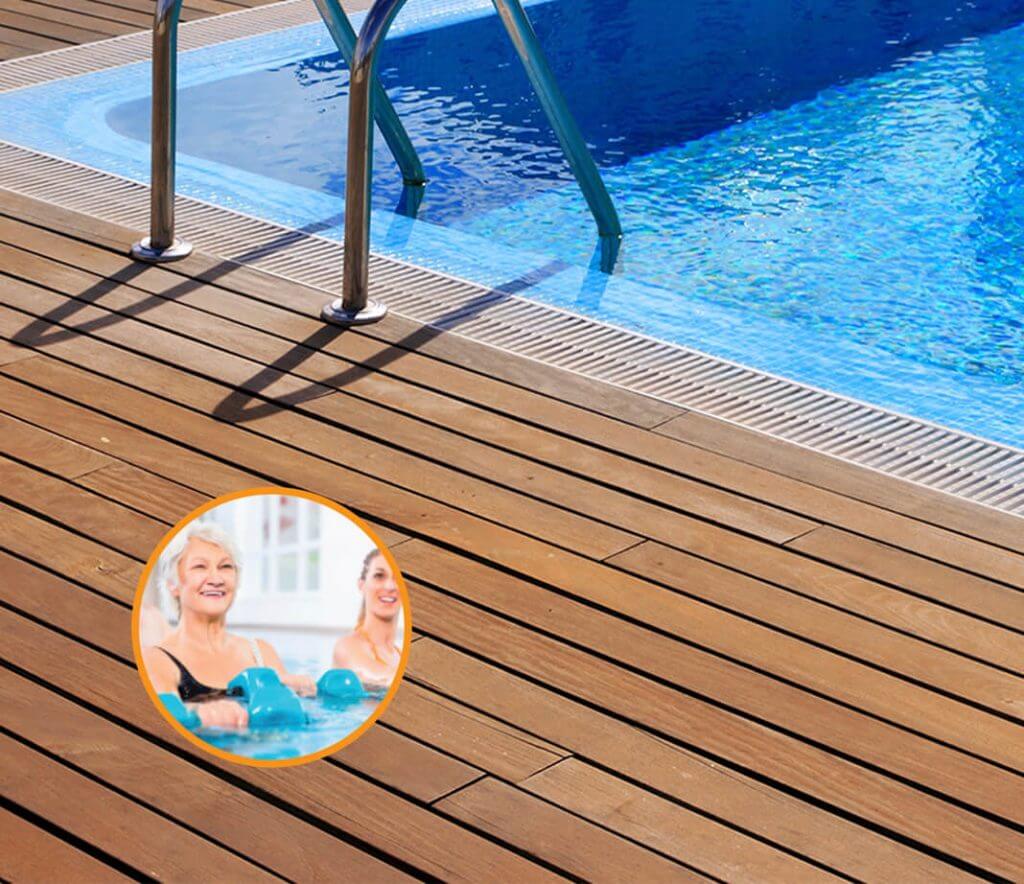 Retirement Home Lifestyle Services for Care & Wellness
Sorrento Retirement Residence offers comprehensive lifestyle services to help residents enjoy retirement living to the fullest. For residents that require additional medical care in an accessible environment, we offer Assisted Living in private suites on a dedicated floor.
Wellness
Wellness programs include recreation, fitness, learning, social and volunteer programs that are crafted to suit personalized health and lifestyle goals, including:
Lecture-style classes for life-long learning.
Exercise programs and fitness classes, such as yoga, tai chi and aquafitness.
Therapeutic services, such as massage therapy.
Shuttle services for social group outings, volunteering or appointments.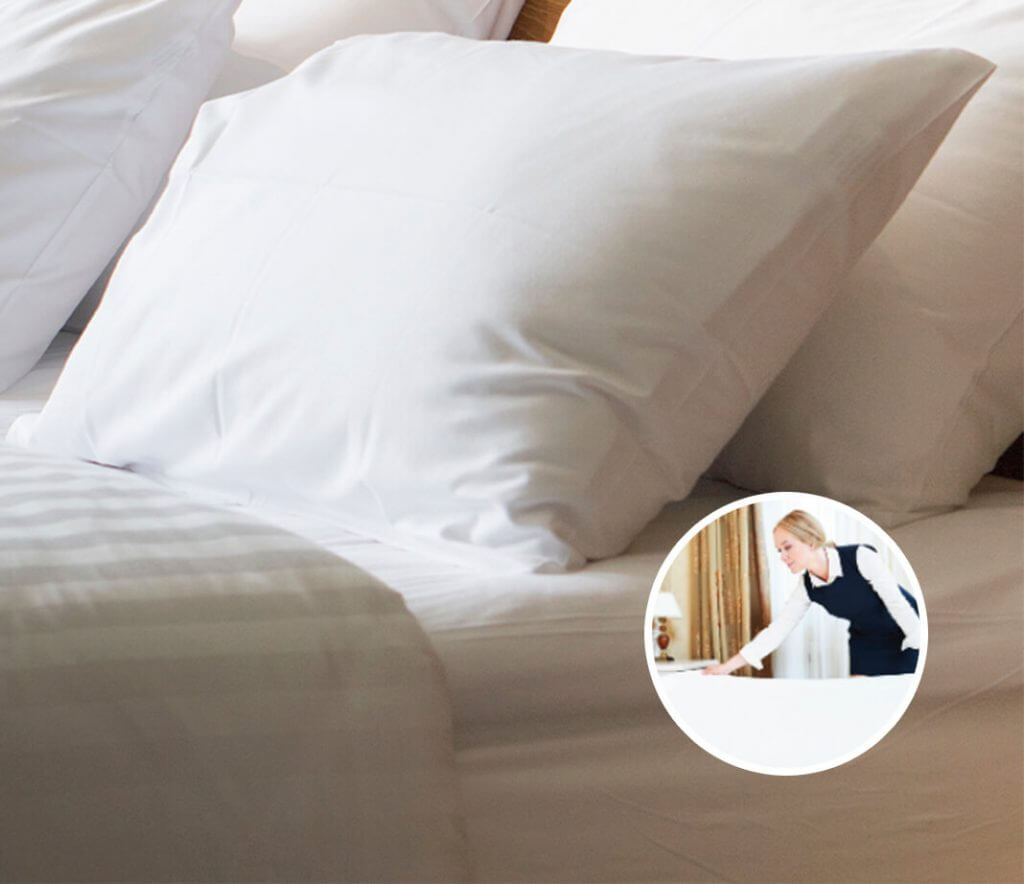 Lifestyle
Our lifestyle services let you enjoy life while we take care of the details, including:
Transportation
For local appointments or simply touring your favorite spots around the city, all you have to do is book your trip with our concierge, and we take care of the rest.
Housekeeping & Laundry
All weekly housekeeping and laundering services are included, and you can get additional personal laundry or cleaning services for a small fee.
Room Service
Ask us about our room service menu when you want to entertain friends in your suite or simply want to eat in.
Salon Services
Our salon offers a host of hair care and beauty treatments to help you look and feel your best.
Pet Services
Our pet feeding, housekeeping and dog walking services help resident's pets enjoy retirement living just as much as their owners.
Security
Registered staff are on the property on a 24-hour basis.
Personal Touch Services
Interested in other senior living services? Simply ask us and we will do everything possible to make them available.
Aging in Place
We offer a variety of light care and nursing services, such as medication management, around-the-clock access to medical staff in our Wellness Centre, visiting in-house physician, physiotherapist, registered massage therapist and more.
Assisted Living
Seniors who require assistance with daily activities will find all the help they need on our dedicated assisted living floor. This area is always staffed by a nurse, with additional dedicated care staff on hand when needed.
Our assisted living and nursing services include:
Personal care assistance with bathing, night checks, reminders, full dressing assistance, continence care and more
Medication management and medication delivered to your suite
Registered staff are on-site 24/7
Visiting in-house physician
Visiting professionals for physiotherapy, massage therapy and audiology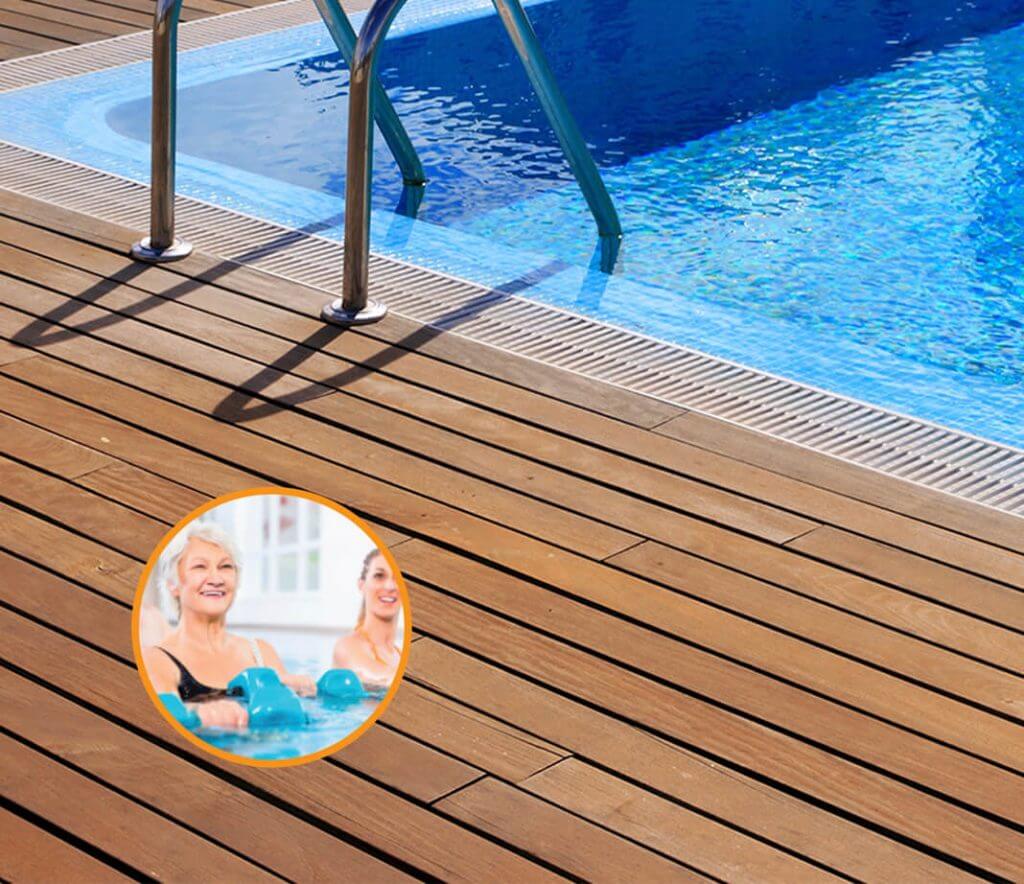 Visit Sorrento Today!
Sorrento Retirement Residence takes senior living to new heights, thanks to a team of friendly professionals who make it their mission to support the independence of our residents.
Nestled in the heart of Bolton, Sorrento is easily accessible from neighbouring communities, ranging from Brampton to Vaughan to Richmond Hill and beyond.
All it takes is one visit to see the Sorrento difference. Fill out the form below to book your tour!